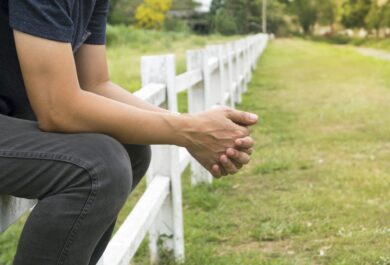 September 24, 2019
New technology gives hearing care professionals the ability to add the convenience of remote support to their practice. For those still sitting on the fence, experts in the field just made it easy to implement eAudiology!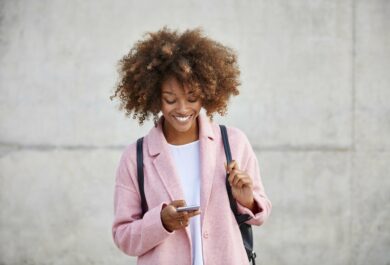 July 2, 2019
There are smartphone features and apps on Bluetooth enabled devices that can help hearing aid users compensate for listening challenges and improve their listening experience.
Research tells us that giving patients more control over their own devices has numerous perceived benefits and could positively impact overall well-being.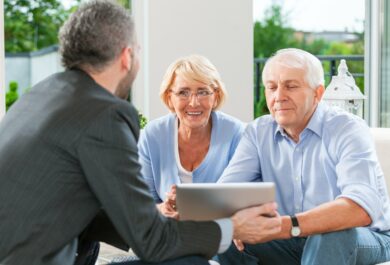 April 16, 2019
eAudiology, Family-Centered Care
When schedules and distance prevent families from attending consults, technology offers hearing care professionals an easy and convenient solution.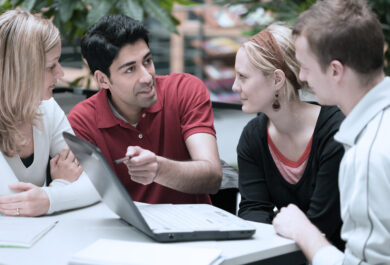 April 4, 2019
eAudiology is a new frontier and graduate training programs can help prepare students to enter practice ready to meet this emerging opportunity.
Stay informed
Subscribe
Enter your email address to subscribe to this blog and receive notifications of new posts by email.