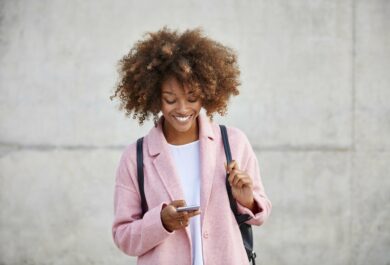 July 2, 2019
There are smartphone features and apps on Bluetooth enabled devices that can help hearing aid users compensate for listening challenges and improve their listening experience.
Research tells us that giving patients more control over their own devices has numerous perceived benefits and could positively impact overall well-being.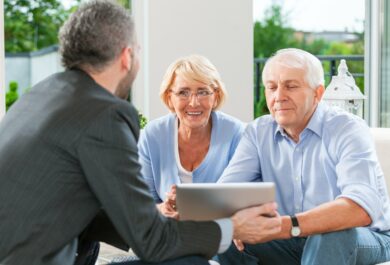 April 16, 2019
eAudiology, Family-Centered Care
When schedules and distance prevent families from attending consults, technology offers hearing care professionals an easy and convenient solution.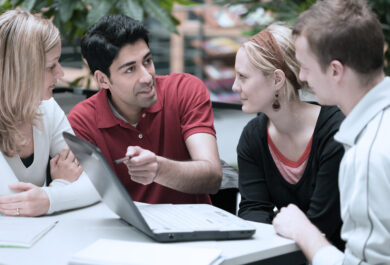 April 4, 2019
eAudiology is a new frontier and graduate training programs can help prepare students to enter practice ready to meet this emerging opportunity.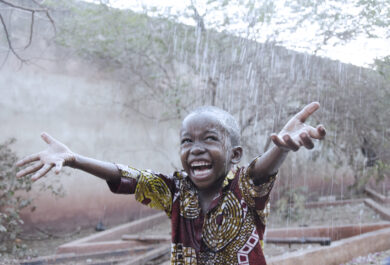 March 5, 2019
Hearing loss is a leading global health burden with 90% of those affected living in countries with severely limited access to care. Novel solutions using connectivity and technology promise improved access and quality of care in these countries.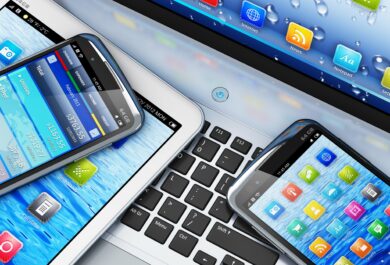 February 5, 2019
"Let´s take a look at clients who are well-suited to use Remote Support and other eAudiology applications."
Stay informed
Subscribe
Enter your email address to subscribe to this blog and receive notifications of new posts by email.