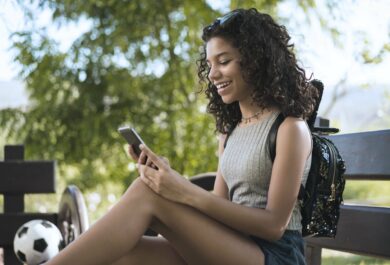 May 28, 2019
Through eAudiology services like Phonak Remote Support, teens, who often become resistant to wearing their hearing technology or regularly miss clinic appointments, can become reengaged with their own hearing healthcare.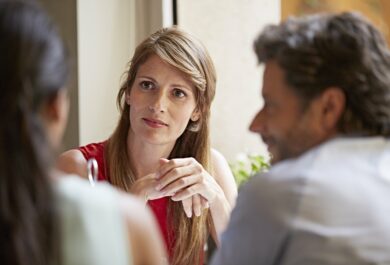 May 7, 2019
Clinical Practice, Technology
With a little guidance from hearing care professionals on how to make Roger™ use a habit, those with hearing loss can fully reap the rewards of improved attentional load and not miss life's 'invisible gorillas'.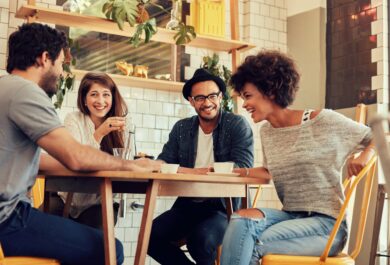 April 9, 2019
MultiBeam Technology in Roger Select provides significant benefit in complex listening situations. Now those with hearing loss don't have to excuse themselves from the game of life.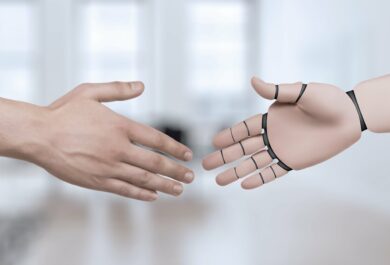 February 26, 2019
The sophisticated technology within Phonak Marvel allows it to function as a wearer's personal intelligent agent — providing confidence that devices will function optimally and automatically.
It's important to reflect on our successes and failures from time to time. We can learn a great deal from our failures, while successes serve to fuel our purpose.
Stay informed
Subscribe
Enter your email address to subscribe to this blog and receive notifications of new posts by email.