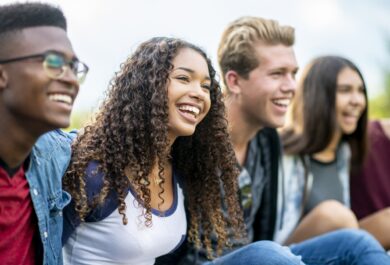 December 10, 2019
Teens with hearing loss may have greater difficulty transitioning into adulthood compared to their normal hearing peers. The Phonak Teen Advisory Board explored how we can help them to succeed.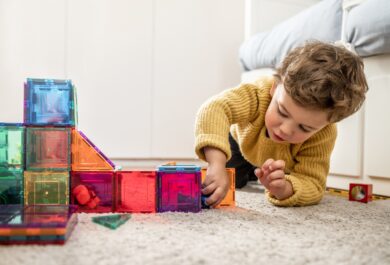 November 12, 2019
Clinical Practice, Evidence, Pediatrics
Remote microphone systems facilitate access to language in the homes of children with hearing loss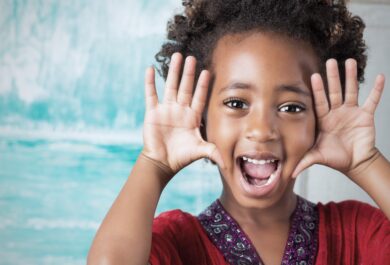 October 22, 2019
New classroom resources available that empower kids to talk about their hearing loss and educate those around them in a fun and interactive way.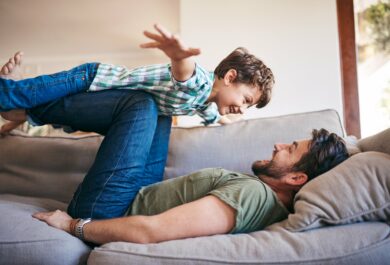 October 8, 2019
Educating parents on the benefits of responsive relationships (and what they can do to foster them) can make a difference!
Record attendance and presenters from around the globe made for a successful pediatric conference. Now the presentations from the event are available online.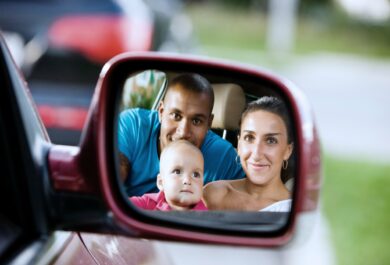 July 16, 2019
Family-Centered Care, Pediatrics
Two drivers, one bus – A novel tool for promoting pediatric family-centered care.
Stay informed
Subscribe
Enter your email address to subscribe to this blog and receive notifications of new posts by email.