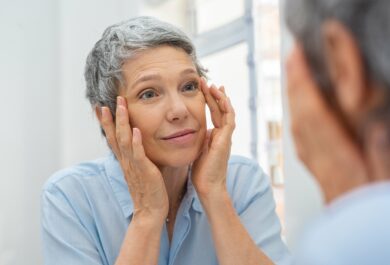 August 20, 2019
Evidence, Family-Centered Care
Research suggests that stigma does play a role in hearing aid adoption but it's not so clear cut exactly how it does and there are still many unanswered questions. Here's a sneak peek at what new research discoveries are soon to be released.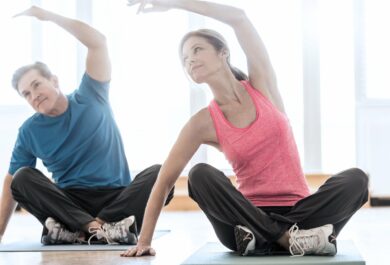 August 13, 2019
Clinical Practice, Evidence
Hearing aids do more than amplify sounds. It is time to start talking about what hearing rehabilitation can truly mean for an individual.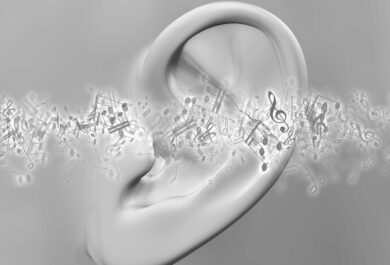 August 6, 2019
A recent field-trial showed that Marvel is easy (and super quick!) to pair with smartphones, offers true hands-free phone calls and was rated as having high sound quality.
Research tells us that giving patients more control over their own devices has numerous perceived benefits and could positively impact overall well-being.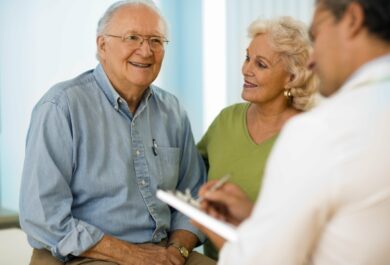 June 11, 2019
In the last decade, a considerable amount of research has significantly extended our understanding of the impact of hearing loss on quality of life. We must use this knowledge and change the way we talk about it.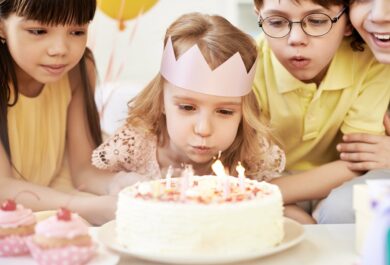 May 21, 2019
Children with hearing loss have reduced access to speech, even when they use hearing aids. Remote microphone systems can improve auditory access. Can they also improve language outcomes for children?
Stay informed
Subscribe
Enter your email address to subscribe to this blog and receive notifications of new posts by email.