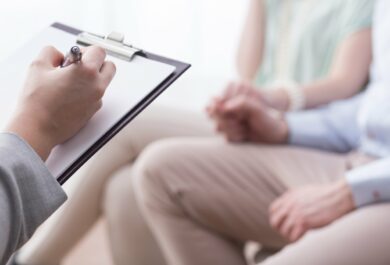 May 14, 2019
An extended version of the FOCAS tool, the FOCAS–ME, has the potential to address the emotional impact of hearing loss on both clients and their families, removing barriers to hearing aid adoption.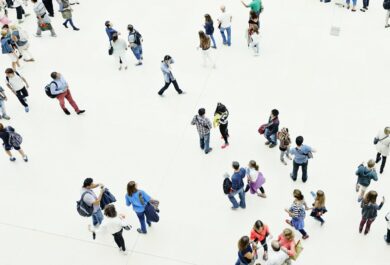 June 26, 2018
Before choosing a hearing solution, HCPs must first understand what is most important for their client to feel connected.
January 23, 2018
Phonak AutoSense OS delivers significantly better speech understanding with uncompromised sound quality.
Stay informed
Subscribe
Enter your email address to subscribe to this blog and receive notifications of new posts by email.