Our initial experience reinforces the decisions we make. That's why a positive first fit enhances the opportunity for hearing aid success.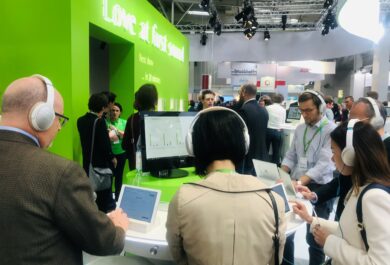 November 27, 2018
Living in a time when we no longer just take a marketing claim at face value, but rather prefer to experience it ourselves and make our own judgement.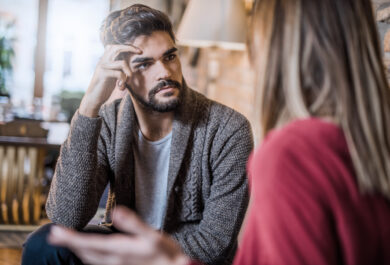 October 30, 2018
In a study conducted at Hörzentrum Oldenburg, StereoZoom has been shown to significantly reduce listening effort in comparison to a spatial noise reduction approach in a competitor device.
Communication analysis shows that StereoZoom positively impacts communication in a speech-in-loud-noise environment.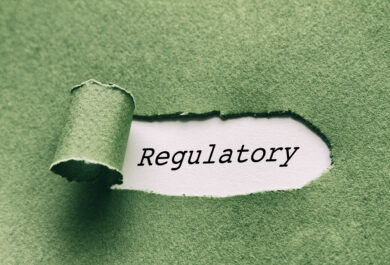 July 10, 2018
A closer look at the safety and performance requirements of the newly introduced Medical Device Regulation. You may agree that its introduction is a stroke of luck for audiologists and clinicians too!
Stay informed
Subscribe
Enter your email address to subscribe to this blog and receive notifications of new posts by email.