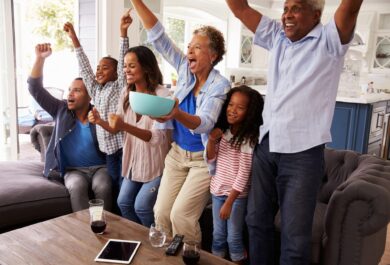 August 15, 2017
Watching TV consistently rates as one of the top leisure activities, yet we don't like to admit to watching too much, even though in many cases there are benefits!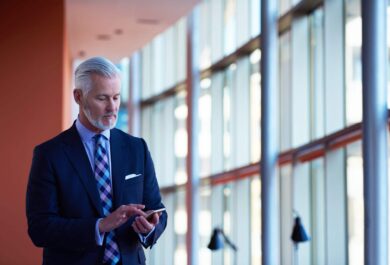 August 8, 2017
Not many people can avoid using the phone – even if only for emergencies. Yet, it isn't always easy to hear on the phone, with or without a hearing loss.
Stay informed
Subscribe
Enter your email address to subscribe to this blog and receive notifications of new posts by email.