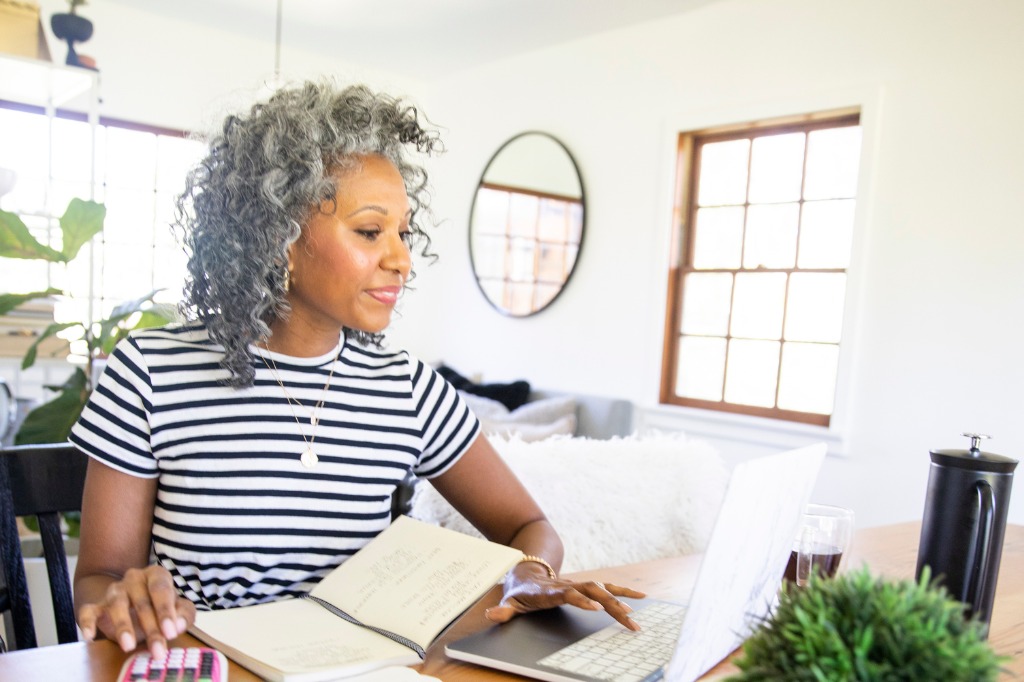 Staying in contact with clients during COVID-19
Hearing care professionals should still provide the essential care their clients need during this crisis, but do it virtually.
While many hearing care providers have 'closed' their doors to flatten the curve of COVID-19, it doesn't mean they're cutting off support for their clients. Now more than ever our clients need to be able to hear and stay connected to loved ones, listen to news reports and be aware of their surroundings.
So, how can you stay in contact with your clients and community but still practice social distancing? Here are four tips to help you.
1. Update availability
Throughout this crisis, let your clients know you are still available. Update your website, signage on your door and even phone message with clinic information, such as reduced hours, safety measures put into place and how care will be provided during and after this crisis.
If you haven't done so already, send an email or letter to your client database with this information as well as how pending appointments will be handled. In addition, if you are providing remote care, explain briefly what this is and how to set up appointments.
If you haven't yet set up remote care for your clients, review the article, "Providing audiological care while keeping high-risk clients safe at home."
Consider offering contactless Curbside Service if this is possible where you live. When the client arrives, ask them to give you a call. Let them know a team member will come to your car, get your hearing devices, address any questions, and perform services in our office. Once completed, we'll bring your hearing devices back out to you, including any needed supplies such as batteries.
Remind clients that you can ship supplies directly to their home and provide instructions on how to place an order.
2. Reach out to clients with a phone call
Calling your clients reassures and reconfirms your commitment to them and their well-being. During the conversation, ask how they are doing as well as provide tips for well-being during self-isolation. Groups of clients to call include:
3. Share troubleshooting tips
If your practice has reduced hours, it's important your clients have an alternative means to finding hearing aid tips. If you don't already have a hearing aid troubleshooting tip section on your website, you'll want to include one. This way if a client needs assistance, he or she can reference your website.
Tips can come from hearing aid user guides or the following troubleshooting guides:
Plus, you can list the following helpful videos:
These troubleshooting tips can even be shared through your social media with a link back to your practice website.
4. Be the expert voice in hearing care
People in your community are looking for health care information. Updating your website with blog posts tied to current topics keeps you top-of-mind as an expert in your community. You can even share these blogs through your social media channels. Here are three blog articles that you can share.
Using the above suggestions will help you to navigate communication to your clients and community during this time when they need your care.
We invite you to contact us directly at practiceservices@phonak.com for assistance.
For more guidance on how to communicate with your clients during COVID-19, read this article by hearing loss blogger, Geoffrey Cooling.