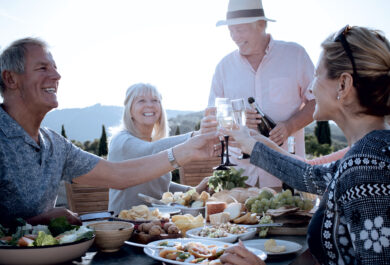 August 21, 2018
Lyric wearers describe a 'wow' effect and report high levels of satisfaction with their devices.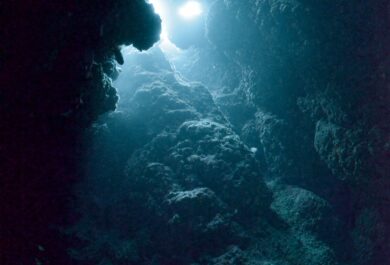 July 3, 2018
How Lyric made me step outside my comfort zone and learn something new.
Stay informed
Subscribe
Enter your email address to subscribe to this blog and receive notifications of new posts by email.