March 26, 2019
Clinical Practice, Pediatrics
On a daily basis, teens contend with complicated problems and choices. Talking about complications can help!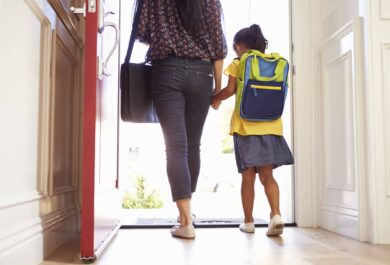 February 13, 2018
Family-Centered Care, Pediatrics
A new communication tool for pediatric audiologists – designed to support conversations with families and improve the effectiveness of our recommendations.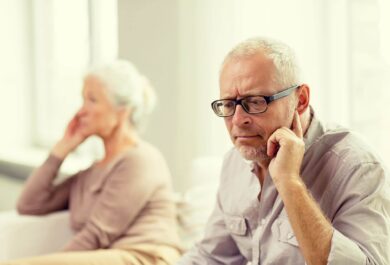 December 27, 2016
Opening a can of worms: (1) asking a simple question that unexpectedly brings up many complications; (2) a therapeutic strategy to help patients and family members understand and support each other.
Stay informed
Subscribe
Enter your email address to subscribe to this blog and receive notifications of new posts by email.