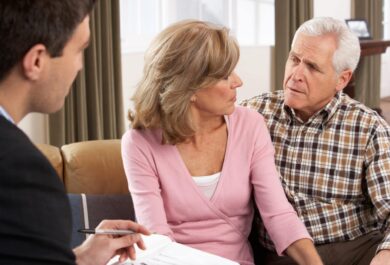 August 22, 2017
Prompting conversations about the emotional impact of hearing loss.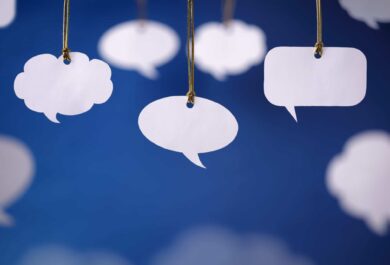 January 24, 2017
Does someone's ability to hear a speech signal give us all the information we need?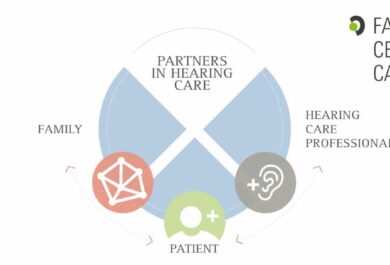 October 15, 2016
As THE success model of the last decade in healthcare, family-centered care has all the potential to bring hearing healthcare to a completely new level.
Stay informed
Subscribe
Enter your email address to subscribe to this blog and receive notifications of new posts by email.