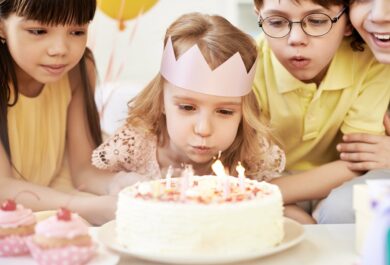 May 21, 2019
Children with hearing loss have reduced access to speech, even when they use hearing aids. Remote microphone systems can improve auditory access. Can they also improve language outcomes for children?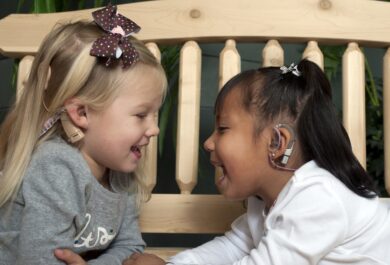 November 14, 2017
Theory of mind involves the ability to take the perspective of others. It is an important step in social-cognitive development. Do children with mild to severe hearing loss show delays in theory of mind?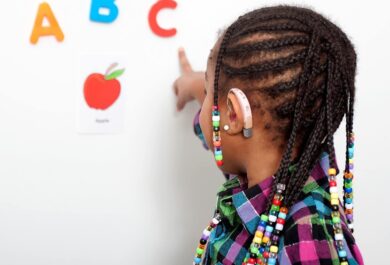 January 17, 2017
Children who are hard of hearing are an under-researched population. What is the impact of early identification and intervention, as well as hearing aid technology, on outcomes for these children?
Stay informed
Subscribe
Enter your email address to subscribe to this blog and receive notifications of new posts by email.