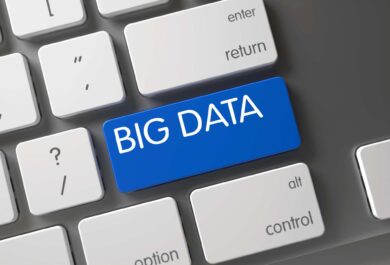 April 11, 2017
Evidence suggests HCPs shouldn't hesitate in fitting hearing aids to motivated patients with mild hearing loss.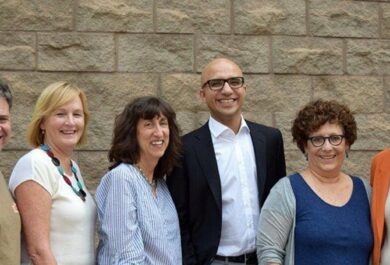 November 22, 2016
PhD student Barbra Timmer, a member of the FCC expert panel, reports on her vision of bridging the research-practice gap and why she sees so much potential in family-centered care for hearing healthcare practice.
Stay informed
Subscribe
Enter your email address to subscribe to this blog and receive notifications of new posts by email.