4 strategic steps for executing a new patient profile
While it is important to maintain a relationship with your existing patients, it's equally important to grow your practice.
Adding a new patient profile will help you to serve a new population as well as grow your practice within the community. These four steps will help you to successfully add a new patient profile to your practice.
1. Review your current patient profiles
Before you reach out to potential patients, you need to understand your current ones. Review your office records to see if you can consistently identify other areas that you should be targeting. For example, are your patients going elsewhere to receive specialized treatment (e.g., tinnitus or cochlear implants)?
In addition, review the hearing technology your current patients are utilizing. As technology changes, we have more hearing innovations available to address challenges, which open possibilities to serve patients who might need additional support.
2. Conduct a cost vs. benefit analysis
After reviewing your database and identifying areas that are frequently referring elsewhere, you now have an idea of what new patient profile you might want to bring into your practice. Now is the time to review the costs vs. benefits.
For example, ask yourself these questions:  Will we need additional equipment?… Will we need to increase staff or hire an expert?… How will this affect appointments and scheduling?… Will we need special training/certification that will incur costs?
While costs should be continually reviewed throughout the planning stage, at this step, you'll have a better understanding if moving forward now, next year or in the future makes business sense.
3. Set up training and protocols
With your research complete and a green light given on costs, the next step is to research and set up the necessary training for yourself and your team members depending on the profile you are adding to your practice.
Your front office staff should be well-versed in patient's needs, tracking what patients are calling in for, and most importantly, making sure they empathize and care for each patient's concerns. You'll want to revise your protocol of when front office staff should schedule someone and when they refer out. Ensure that they know how to encourage a patient to come in and see you before they refer outside.
4. Market to your community
The last step is letting your community know that you are seeing a new patient profile. This means either creating or updating your marketing plan, both traditional and digital. Here are the three pillars you need to utilize for a well-rounded plan:
–Direct Message:  Markets new profiles
–Database:  Updates on new technology
–Social media:  Shares why they should come see you
Now with a plan, you can begin the steps needed to add more patients to your practice. You'll want to review your current patient profiles annually at a minimum as well as stay on top of the latest technology and disruptors.
Authors
Brandy Heckroodt, Au.D., Phonak Clinical Trainer Manager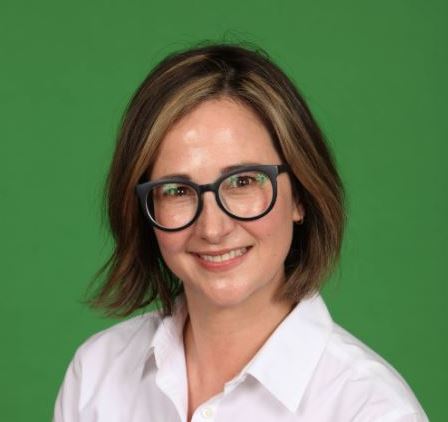 Brandy, Au.D. is a Manager of Clinical Training for Phonak. Residing in New Hampshire, she supports the East Coast Clinical Training Team. Brandy joined Phonak in 2012 and enjoys allowing individuals and their families to live a life without limitations.
Julie Medici, Phonak Key Account Manager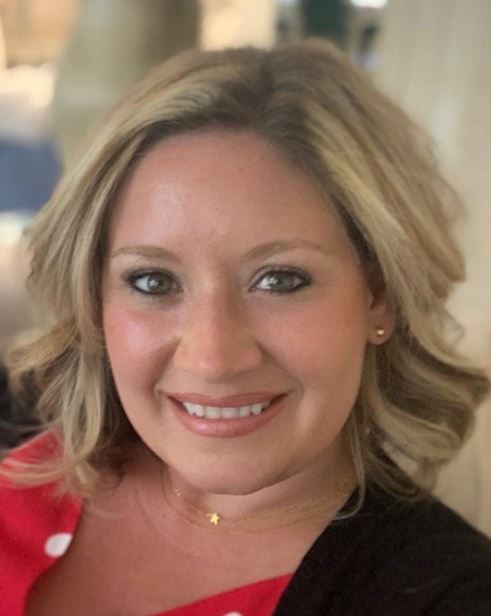 Julie Medici is a Key Account Manager. Residing in New Jersey, she supports the Mid Atlantic region. Julie joined Phonak in 2018 and enjoys working with clinics and business owners through training, marketing and business development.