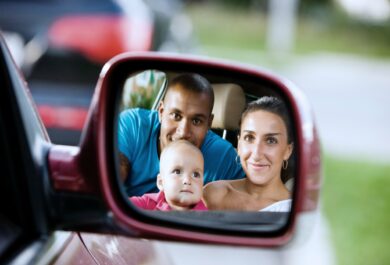 July 16, 2019
Family-Centered Care, Pediatrics
Two drivers, one bus – A novel tool for promoting pediatric family-centered care.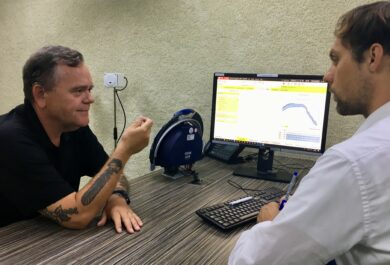 July 9, 2019
A Phonak audiologist shares his personal experience with the Bimodal formula and how it compares with the trial and error settings he obtained through many hours of fine tuning.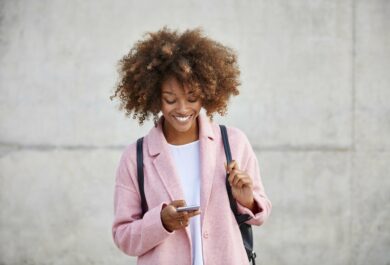 July 2, 2019
There are smartphone features and apps on Bluetooth enabled devices that can help hearing aid users compensate for listening challenges and improve their listening experience.
Stay informed
Subscribe
Enter your email address to subscribe to this blog and receive notifications of new posts by email.