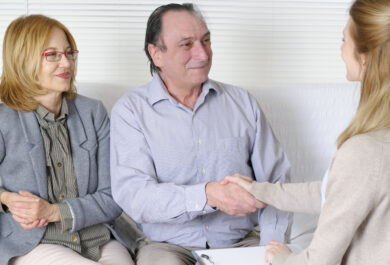 June 25, 2019
Family members can help patients with hearing loss make decisions about their management options. And when supportive, they can even increase the uptake of hearing aids.
Welcome to our brand-new podcast series on Family-Centered Care! In the first episode, Louise Hickson tells us why there is no need for mixed feelings about involving the family into hearing care. Listen in!
Research tells us that giving patients more control over their own devices has numerous perceived benefits and could positively impact overall well-being.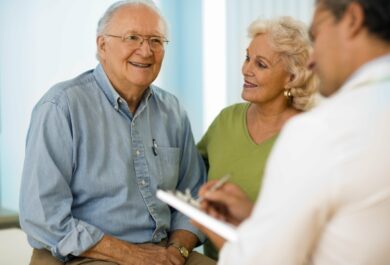 June 11, 2019
In the last decade, a considerable amount of research has significantly extended our understanding of the impact of hearing loss on quality of life. We must use this knowledge and change the way we talk about it.
June 4, 2019
Using person-centered language that acknowledges your patient's struggles but also conveys respect is a good first step towards making the idea of wearing hearing devices more palatable.
Stay informed
Subscribe
Enter your email address to subscribe to this blog and receive notifications of new posts by email.