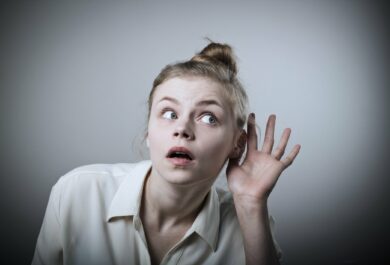 November 13, 2018
Is understanding speech in noise and over distance a challenge HCPs should address for all, or only some of their patients? Fitting data offers insights into who can benefit from microphone technology.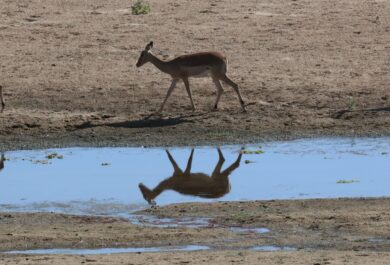 November 6, 2018
Not one, not two, but three analog-to-digital converters (ADCs) in a hearing aid give listeners access to speech via a remote Roger microphone while the hearing aid remains in directional mode. Naida B has three ADCs. Here is the story.
Stay informed
Subscribe
Enter your email address to subscribe to this blog and receive notifications of new posts by email.