We proudly present…The Audiologist
Welcome to our brand-new podcast series on Family-Centered Care! In the first episode, Louise Hickson tells us why there is no need for mixed feelings about involving the family into hearing care. Listen in!
Podcasts are booming, and I fully understand why. I love listening to podcasts myself. Because you can listen to them anytime and anywhere – at work, at home or even when travelling. Because they can be fun listening to and informative at the same time. Because you don't need to sit down in front of your screen, but you can listen to them while doing something else in parallel.
An idea was born…
A few months ago, we came up with the idea of launching a podcast series at Phonak ourselves. We felt that this exciting new format would be perfectly suited for sharing audiological content and knowledge. It was an easy decision made, especially as listening, sound quality and understanding are part of what we all care about every day in our work.
As the world's leading hearing aid manufacturer, we regularly collaborate with top audiology experts from around the world. We therefore quickly came you with the idea to share their inspiring views and insights from the industry and the latest on research and learning in our new podcast. In this way, we all can learn from the very best in their respective fields. And what I can already tell you: They are all great speakers with wonderful voices to listen to!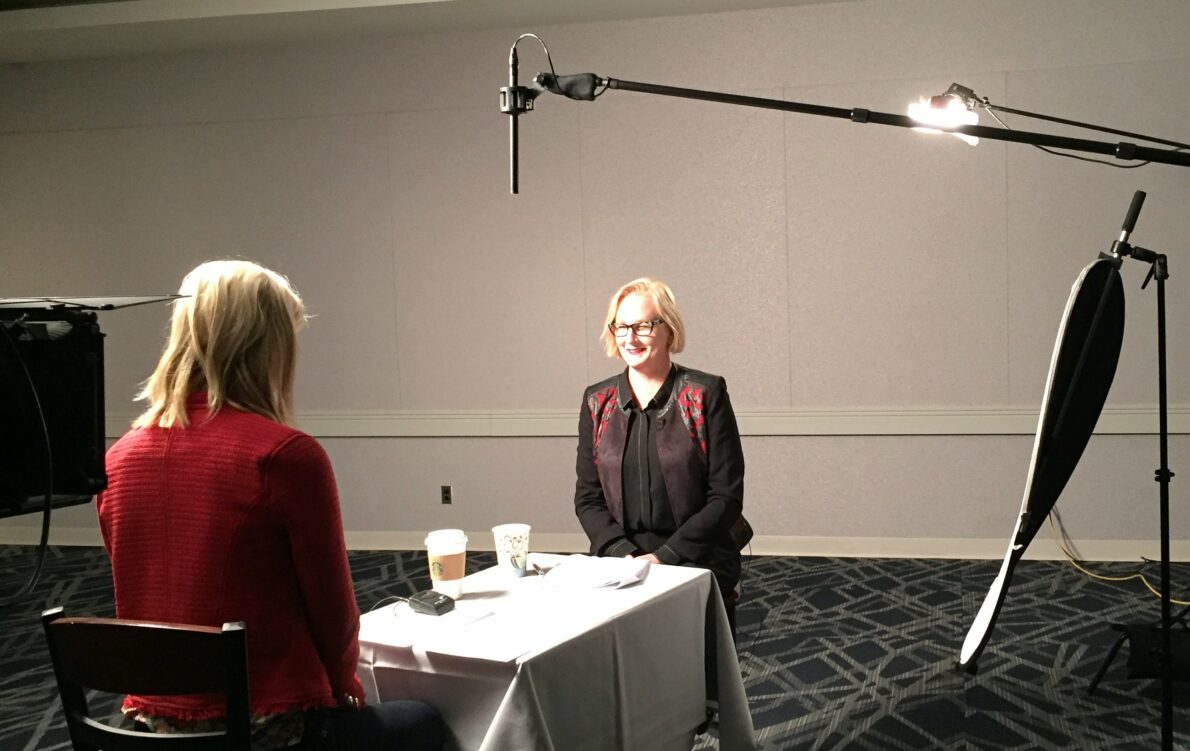 Spotlight on Family-Centered Care
When brainstorming on the focus topic for our first podcast series, we quickly came up with Family-Centered Care (FCC). We at Phonak strongly believe in the potential of this approach to bring audiological care to the next level. For our podcast series, we have sat down with a number of members from our FCC expert circle who have shared their insights, learnings and practical tips on implementing a family-centered approach with us.
Our first guest was Louise Hickson, Professor of Audiology and chair of the Phonak Family-Centered Care expert circle. Louise was definitely fun speaking to, and having conducted research on the role of the family in hearing healthcare for many years, she has some very interesting insights to share.
Listen to the full episode now.  I am sure you will enjoy it!
Click on your preferred streaming service: