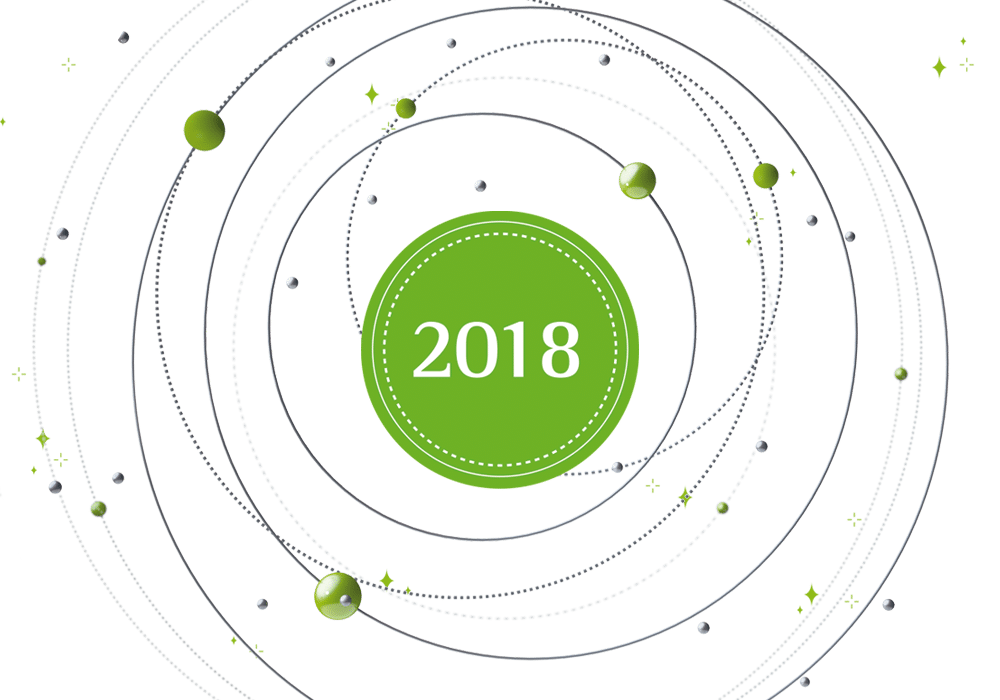 Happy Holidays from the Scientific and Medical Marketing team
and thank you for subscribing to Phonak Audiology Blog in 2017!
During the holiday season, our thoughts turn gratefully to those who have made our success possible.
We would like to thank our readers for your continued engagement. Launched only 14 months ago, our blog has readership in more than 20 countries and was recently ranked in the top 5 hearing aid blogs by www.feedspot.com. And, we are happy to announce that we are growing — last month the German version of the Phonak Audiology Blog was successfully launched.
Our team would also like to acknowledge our contributing authors. We are fortunate to have experts from around the globe sharing insights on clinical best practice, advancements in technology, as well as the latest findings from evidence-based research. Their passion for audiology is infectious.
This undoubtedly has been an exceptionally fruitful year for us – and we look forward to 2018.
With best wishes for the holidays and the New Year.