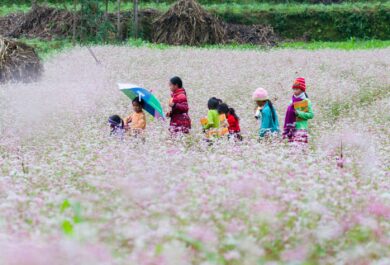 January 10, 2017
Working to improve hearing healthcare for children in Vietnam, a team of volunteers went to a rural region to train audiology technicians and assist with fitting children with hearing aids.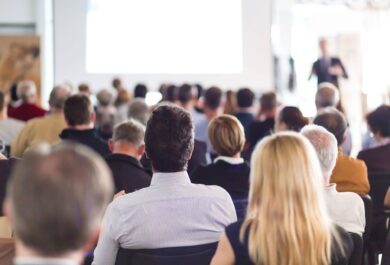 October 1, 2016
Hearing care professionals from around the world discussed current developments and new directions in pediatric audiology.
Stay informed
Subscribe
Enter your email address to subscribe to this blog and receive notifications of new posts by email.