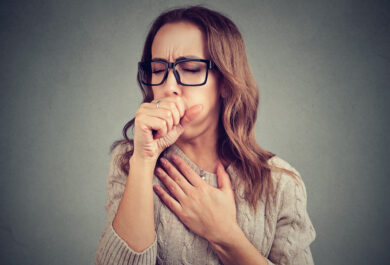 April 3, 2018
The EasyView Otoblock makes deep impression taking easier.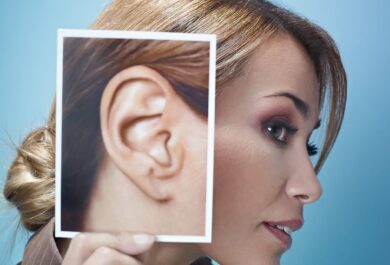 October 3, 2017
Biometric Calibration takes customization to the next level and leads to better hearing performance.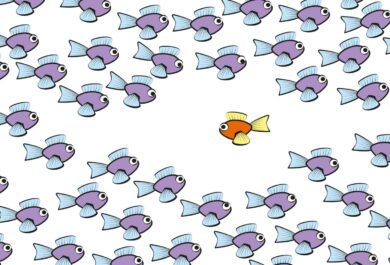 July 25, 2017
The importance and relevance of customization in other industries and our own creates a unique opportunity for differentiation.
Stay informed
Subscribe
Enter your email address to subscribe to this blog and receive notifications of new posts by email.