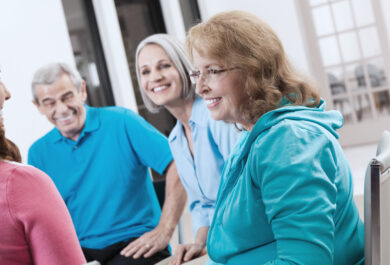 February 19, 2019
Bringing adults with hearing loss and their family members together to problem solve day-to-day communication is a brilliant way to provide family-centered hearing care.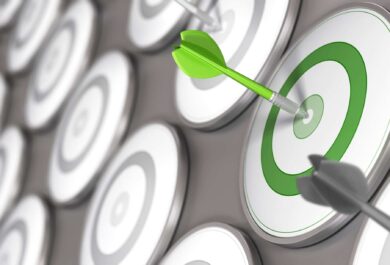 April 18, 2017
Family are the key communication partners of the person with hearing loss – don't waste this resource.
Stay informed
Subscribe
Enter your email address to subscribe to this blog and receive notifications of new posts by email.