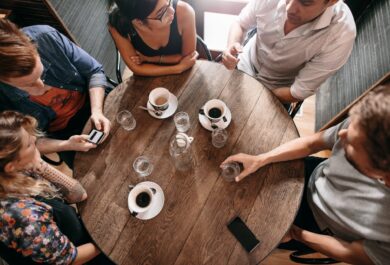 March 7, 2017
Can people with hearing loss hear what their backseat drivers say? Assessing performance of hearing aids in complex real-world settings.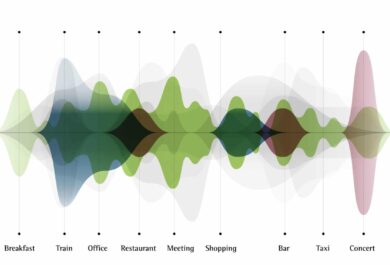 November 15, 2016
Automatic technology is more than just a convenience- it directly relates to hearing performance.
Stay informed
Subscribe
Enter your email address to subscribe to this blog and receive notifications of new posts by email.