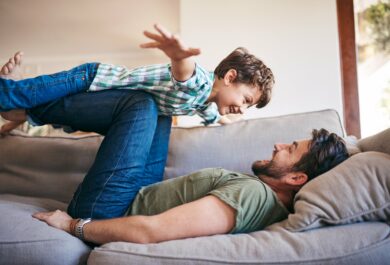 October 8, 2019
Educating parents on the benefits of responsive relationships (and what they can do to foster them) can make a difference!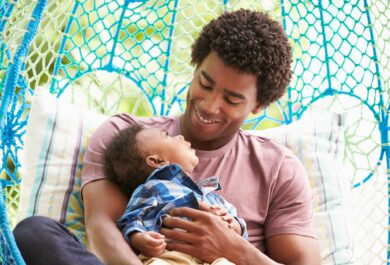 September 18, 2018
Conversational turn-taking is important for building strong neural connections and pathways. By encouraging these serve and return interactions, we are promoting language development and healthy brains.
Stay informed
Subscribe
Enter your email address to subscribe to this blog and receive notifications of new posts by email.