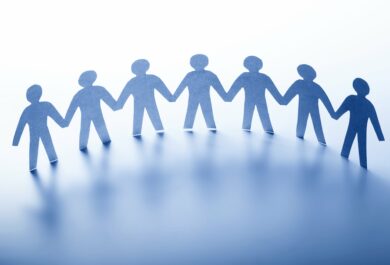 September 25, 2018
eAudiology, Family-Centered Care
The profession of audiology is changing at a rapid pace. A family-centered care approach to eAudiology can help ease the transition from a traditional model to an innovative one.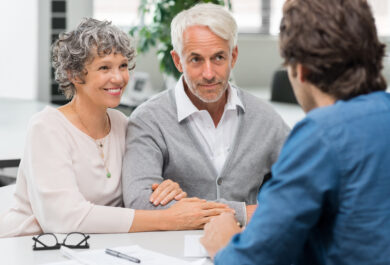 March 13, 2018
Including family in audiologic rehabilitation benefits all involved.
Stay informed
Subscribe
Enter your email address to subscribe to this blog and receive notifications of new posts by email.