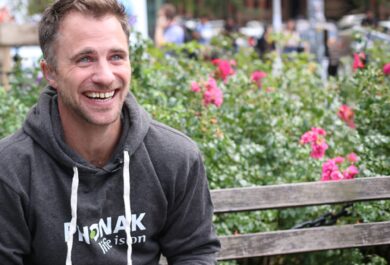 September 28, 2017
Many students living with hearing loss are going through their university careers without the resources to hear clearly in the classroom. The good news is, once students are aware of the hearing technology that could help, they can get the items for free!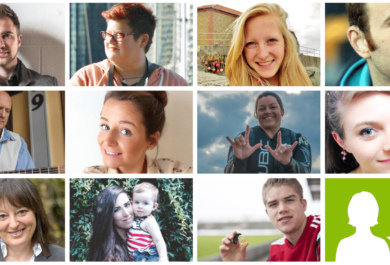 August 29, 2017
Sharing our hearing loss stories with each other is a powerful thing. On HearingLikeMe.com, people with or affected by hearing loss grow, learn and advocate together through their personal stories.
Stay informed
Subscribe
Enter your email address to subscribe to this blog and receive notifications of new posts by email.