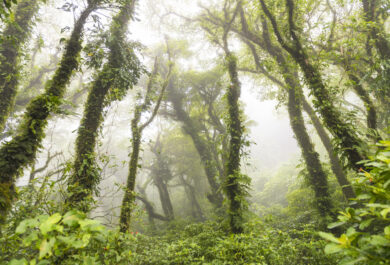 June 5, 2018
Humidity level in ear canals vary. How close are we to predicting ear health issues before fitting a Lyric hearing aid?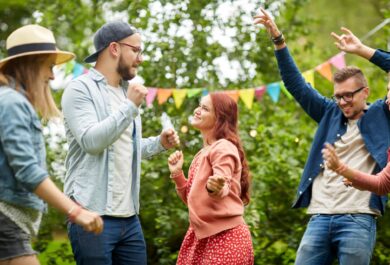 November 7, 2017
Lyric™ wearers recently reported numerous self-perceived benefits, including more confidence and higher self-esteem. Psychosocial measures like these provide useful information in regards to overall satisfaction with the solutions we recommend.
Stay informed
Subscribe
Enter your email address to subscribe to this blog and receive notifications of new posts by email.