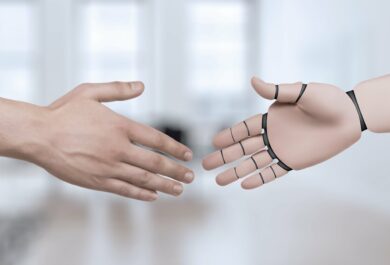 February 26, 2019
The sophisticated technology within Phonak Marvel allows it to function as a wearer's personal intelligent agent — providing confidence that devices will function optimally and automatically.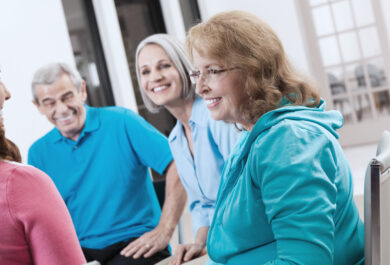 February 19, 2019
Bringing adults with hearing loss and their family members together to problem solve day-to-day communication is a brilliant way to provide family-centered hearing care.
It's important to reflect on our successes and failures from time to time. We can learn a great deal from our failures, while successes serve to fuel our purpose.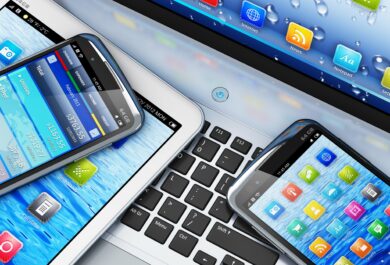 February 5, 2019
"Let´s take a look at clients who are well-suited to use Remote Support and other eAudiology applications."
Stay informed
Subscribe
Enter your email address to subscribe to this blog and receive notifications of new posts by email.