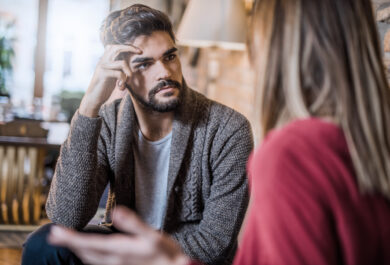 October 30, 2018
In a study conducted at Hörzentrum Oldenburg, StereoZoom has been shown to significantly reduce listening effort in comparison to a spatial noise reduction approach in a competitor device.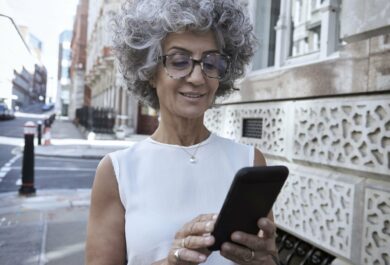 October 23, 2018
Mobile health (mHealth) apps allow hearing care professionals to capture information about their patients' real-world experiences as they are experienced.
An impressive benefit of Lyric hearing aids being worn 24/7 is that it provides relief from tinnitus day and night, which also means a good night's sleep for Lyric wearers.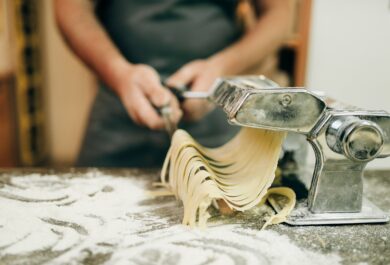 October 9, 2018
You can do a good job practicing family-centered care (FCC) without any special tools, but with the right tools, you can do it much better!
No more crossing your fingers hoping for IICs while you drop the hearing aid order in the mail– now you'll know before you even take ear impressions!
Stay informed
Subscribe
Enter your email address to subscribe to this blog and receive notifications of new posts by email.