Manager of Audiology Leadership and Training
Based at Phonak HQ in Stäfa, Switzerland
Focus: Having joined Phonak in 2008, Stacey has adopted the role of Global Pediatric Audiology Manager in April 2014. Her areas of expertise include pediatrics, verification, training /eLearning and fitting software. With a background in deaf education, she previously worked as an American Sign Language interpreter.
Passionate traveler
"For me, audiology is all about giving people, in general, but specifically children, access to the sounds of the world around them."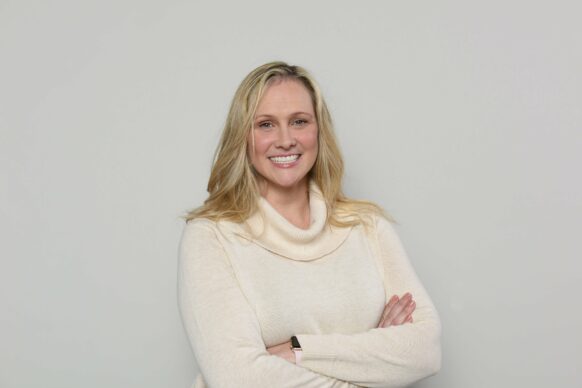 I always enjoy working towards the launch of new products Working closely with the development teams and pulling together all of the evidence that supports the technology is challenging, but creating the story to reach out to clinicians and families is fun. There is so much focus and excitement there in the weeks leading up to a launch. And when the product is available, I love being in touch with the clinicians and the kids. It's great to hear success stories from families and in the back of my head, I think "I had a small part in that, too."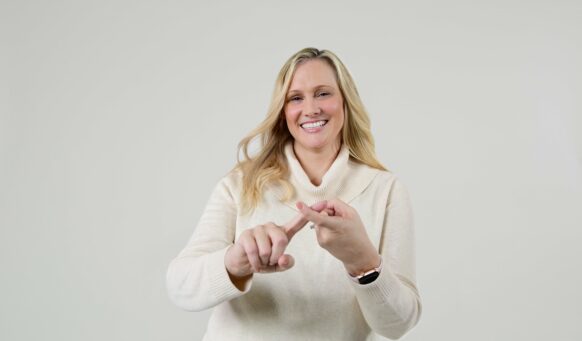 I used to be a sign language interpreter. I enjoyed that job a lot, but what I realized is that when I was there in the room, the person who was deaf and the person who could hear were able to communicate easily. But the moment the appointment was over and I was no longer interpreting, communication became difficult again. Moving on to audiology was a way to try and help improve communication for children with hearing loss and reduce the need for an interpreter.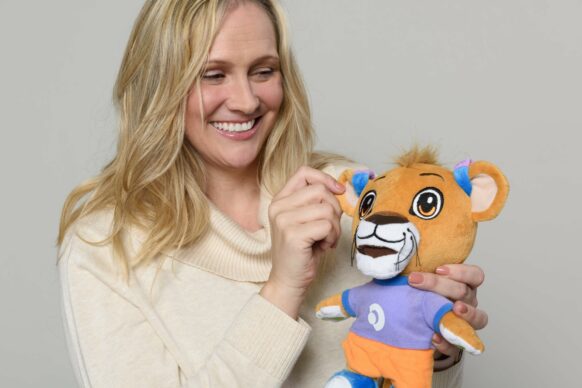 I've always wanted to work with kids. I'm very at ease with them. My first job was in a large pediatric hearing center. I got to see the kids and their parents every couple of months, and I enjoyed watching them grow up over the years. Since I have become a mother myself, I can understand even better what it means for parents to learn that their baby has a problem hearing. I know how important it is to give them the absolute best access to sounds so that they can develop spoken language, allowing them to live their life without limitations from their hearing loss.
New content
Five minutes with Stacey...
AudiologyOnline has talked to Stacey about her career shift from sign language interpreter to audiologist and her motivation to specialize in pediatrics.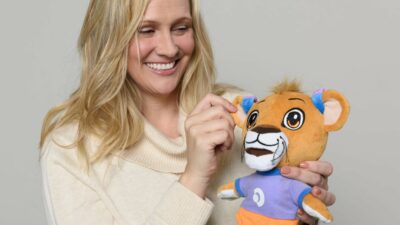 Studies and publications (selection)
Phonak Insight: Automatic and directional for kids – Scientific background and implementation of pediatric optimized automatic functions. by M. Feiner, S. Rich, C. Jones

View

Phonak Insight: RogerTM Touchscreen Mic Small Group mode – Changing the dynamics of group activities in the classroom. by S. Rich, X. Gigandet

View
---
Offering the 8th International Pediatric Conference in a fully virtual format delivered new opportunities for sharing expert knowledge to more clinicians around the world. Here are highlights of the sessions and how you can still access the full program.
Phonak Audiology blog by the numbers – 4 years, 208 weeks and more than 300 articles!
Record attendance and presenters from around the globe made for a successful pediatric conference. Now the presentations from the event are available online.