Former Audiology Manager Software Fitting Solutions at Phonak HQ
Based at Phonak HQ in Stäfa, Switzerland
Focus: Solange has been with Phonak since 2007, responsible for training and audiology within the Target fitting software team. In this role, she enjoys working closely with the hardware and software development teams to translate the Phonak technology over into end user benefit.
Proven long-distance cyclist and creative mind
"Whether it's fitting software or new functions that we add on a platform, in the end, it's all about driving end user benefit."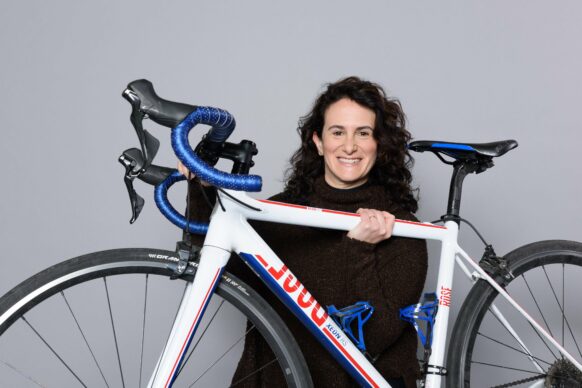 I love cycling. We ride often as a family together. Before I had my daughter, my husband and I would do 100 kilometers or more in a day. It was something we enjoyed doing together and allowed me to test my mental and physical limits. My personal motto is a quote from a famous cyclist: "It never gets any easier. You only get faster." That's actually how I approach everything in my life. Things don't get easier, but you get more efficient and effective at doing the things that you are passionate about.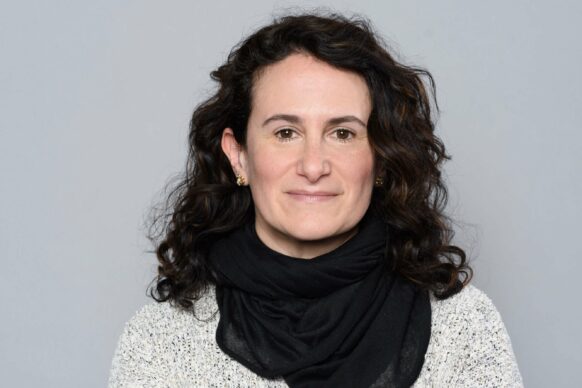 My family would say that I'm extremely driven. And that if I put my mind to anything, I will achieve it. A word that does not exist in my daily vocabulary is "can't". It's about being focused and finding solutions in order to succeed but keeping the balance between work and family life in the forefront. One aspect about the work/life balance is I make a clear cut when I leave the office. This is very healthy for me as a person, and I believe that, in the end, it is also beneficial for my work. It is good to close the door behind you after a long day at work, to stop thinking about the challenges you faced, and to focus on your family – and then come back to work with a fresh look at things on the next morning.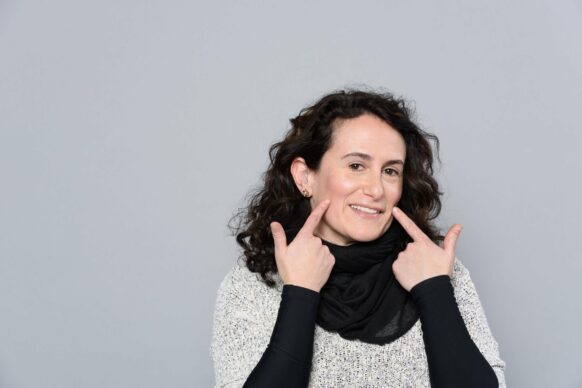 One of the biggest learnings for me over time is that it's ok to fail. Often in your failure is even where you have your biggest growth, your biggest learnings…and that in itself leads to success.
Studies and publications (selection)
---
Fitting ranges are touted important in the fitting process, but what role do they really play?
It is always great to have further evidence behind the tools we create.