Director Clinical and Commercial Training at Phonak US
Based at Phonak US in Warrenville, IL
Focus: Shannon is responsible for managing the clinical training team, content development, implementation, communication of training and education programs supporting Phonak products and accessories.
Proud mom of a precocious, chatty little rebel
"I think that we are just now starting to uncover some of the effects that hearing loss has on total body well-being and on cognition. We're just scratching the surface."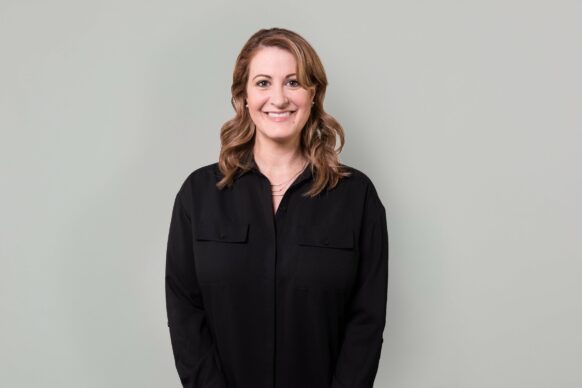 I always knew I wanted to be in the healthcare field. Improving quality of life through my work has always been important to me. I love communication and human interaction. Initially, I was drawn towards speech and language therapy. In a clinical placement, I was working with a child who had been diagnosed with hearing loss at the late age of four. He had significant language and articulation delays. Working with him, I realized how important hearing is to communication. I was attracted to the intricacies of the human hearing system. I quickly recognized the unique ways audiology blends art and science and shifted my focus to improving the quality of life for those with hearing impairment and their families.
Clinical training is how I have spent the last ten years of my career and I have loved every single moment of it. I have always been drawn towards the counseling side of audiology. I thoroughly enjoy developing training and education programs that will enable audiologists to better support patients. Our clinical training team brings to our providers the tools needed to provide the highest standard of care through Phonak technology and beyond. We do podium presentations and group trainings, we offer online trainings and e-sessions, but we also provide individualized on-site service to help providers through the fitting process of hearing aids in challenging cases. It is extremely satisfying to see the impact we can make for patients by supporting audiologists through clinical training and education.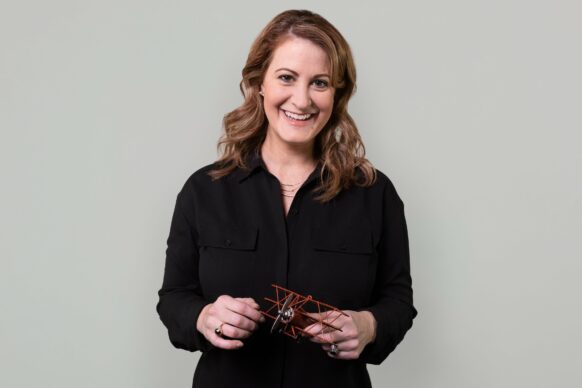 I have a toddler, a very active one, and most of my free time is consumed by active play. I am continually impressed with his thirst for knowledge. Watching him exploring his world and trying new things has reminded me of how great it is to learn something new every day. I am a person who absolutely loves change. My quest for new experiences and opportunities drives me and I hope to influence change and growth in those around me.
Studies and publications (selection)
How Hearing Aids Work. by S. Basham

View
---
Linking well-hearing to well-being has the goal of changing the way we talk about hearing healthcare in the clinic.
Adapting to the ever-changing footprint of hearing healthcare with eAudiology.