Audiologist and Launch Program Manager at Phonak HQ
Based at Phonak HQ in Stäfa, Switzerland
Focus: In her more than five years with Phonak, Rachel has specialized in In-the-Ear and custom products. Based on her broad experience in clinical practice, she enjoys counseling and motivational interviewing.
Competitive game player and enthusiastic skiing newbie
"I love helping people hear better and seeing these positive changes in their capacity to communicate, which then positively impacts their personal relationships. For me, that's really the meat and bones of what we do."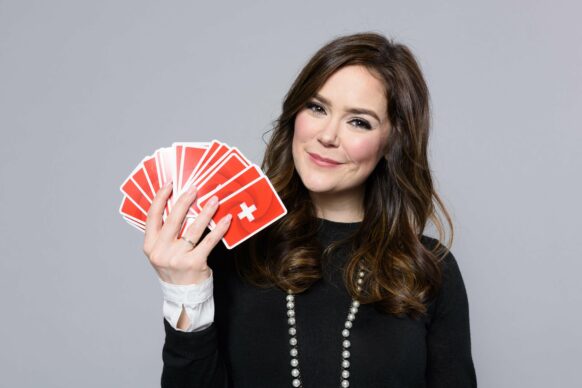 I love playing games. My family would tell you that there is probably no point in playing me in board games, because I will destroy everyone. If we play Settlers of Catan, Taboo, Heads Up, cards, you name it- I'm going to dominate. I might be a bit competitive. The same competitive spirit that makes me want to beat everyone at games bleeds over into every part of my life, including my work.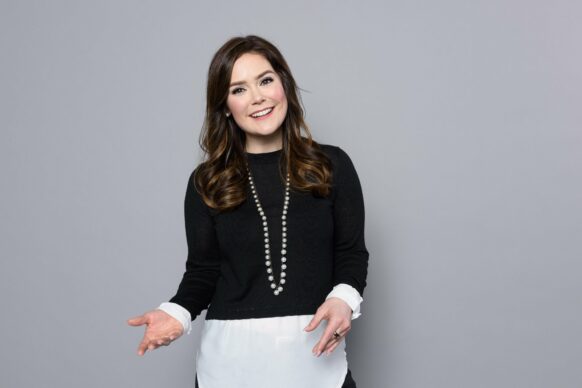 I believe that you get out of your relationships what you've put in, so I try to also apply that spirit at work. Even if you're going into challenging meetings, I try to approach these meetings with positivity, and leave the meeting and leave people a little better off, in a better mood, or a little happier than when they came in. I think that is an important thing, both in your private life and professional life.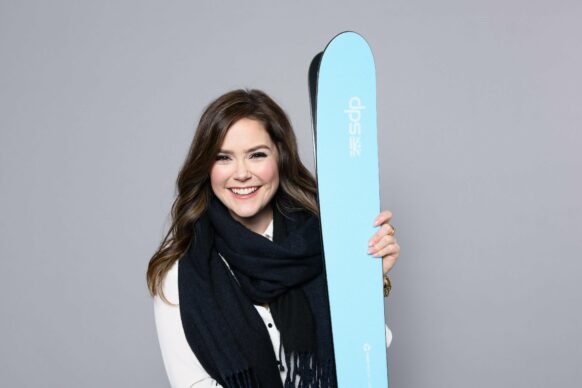 I grew up and went to school, university, and practiced all in Dallas, Texas. While I had the opportunity to travel a bit throughout the US and through Europe, I'd never lived outside of the Dallas area. In 2016, I took the leap and moved to Zurich, and came to work at Phonak. What I love about living in Switzerland is that there are so many more seasons here than in Texas (hot or hotter). You have this really beautiful and dynamic seasonality. I also really enjoy participating in seasonal sports like skiing in the wintertime.
New content
Five minutes with Rachel...
AudiologyOnline has spoken with Rachel about what makes ITE products such a special category, the difference between working on the manufacturer vs. the clinical side and cultural differences between her home state Texas, US, and her new home base Zurich, Switzerland.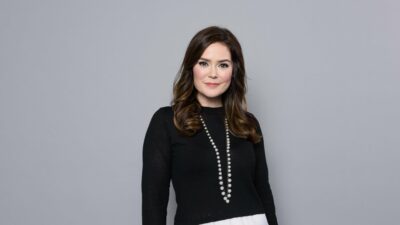 Studies and publications (selection)
Phonak Field Study News: Biometric Calibration: improving directionality for Phonak Virto B. by R. Bishop, T. Kleine, G. Ochsner, C. Hoffman, D. Schumacher

View

Phonak Field Study News: Small custom hearing aids, thank to titanium. R. Bishop; T. Boeld

View

Personal FM systems for children with autism spectrum disorders (ASD) and/or attention-deficit hyperactivity disorder (ADHD): an initial investigation. by E. C. Schafer, Lauren Mathews, S. Mehta, M. Hill, A. Munoz, R. Bishop, M. Moloney
---
We need to think of new ways to do business while our doors are closed. Here are 3 ways to support your Marvel clients and keep cash flowing.
The thought of endless quarantine got you down? Check out these 6 tips for how to care for yourself in lock-down.
"Fewer phone calls from Phonak saying "It can't be built?!?" Sign me up!