Sales Audiology Manager at Phonak HQ
Based at Phonak US in Warrenville, IL
Focus: Paul joined the Phonak team in 2009 as a clinical trainer. His duties include creating and editing educational content and providing in-person and online training in a variety of clinical and educational settings. Several times a year, Paul enjoys stepping into the limelight to perform national and regional main stage trainings as well as educational presentations to university students.
Tech nerd and passionate car singer
"I've always been a technical, hands-on person, and I also enjoy helping people. Audiology is the perfect marriage of both."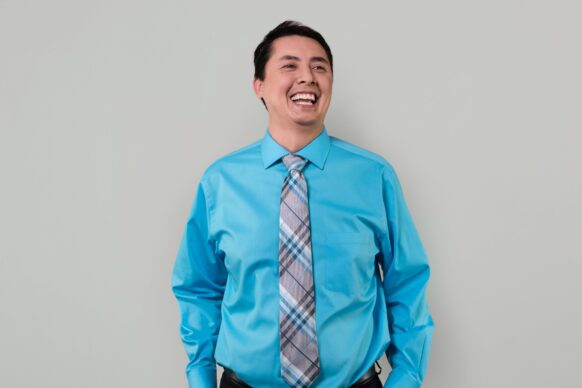 When I was in college, I wanted to become an engineer. I've always been a bit of a tech nerd, and I love to fix things. However, I realized that engineering was too cold and too impersonal for my taste. I wanted a career where I could really interact with people on a more personal level. This is how I found my way into audiology which, for me, is the perfect blend of hands on technical work with an equal dose of personal interaction.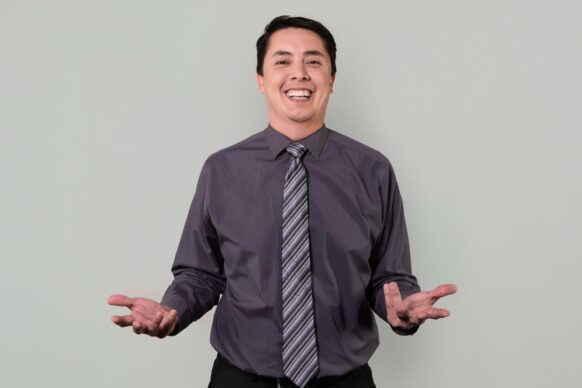 There is a much heavier clinical side to my position as a clinical trainer than people would think. About one fourth of my time, I sit down face-to-face with hearing care professionals, teaching them about a product, about how it works and how to use it. Another fourth of my time goes into main stage presentations, giving talks. The other half of what I do is sitting in an office with a hearing care professional and a patient who's having a difficult challenge, the three of us working together to find a solution to that issue. I truly love this part of my work.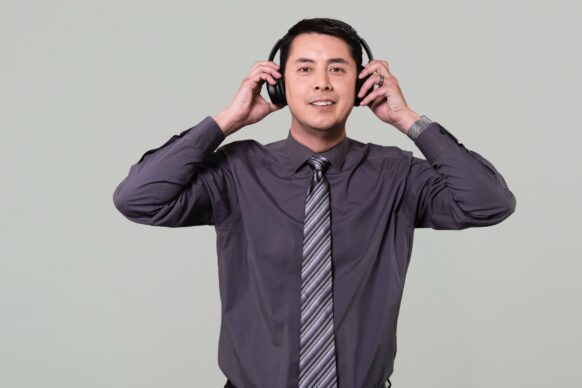 Music is very important to me. I have always played lots of music, whether it's music from the 50s, current pop music or classical music. I connect different parts of my life to different songs: when I hear certain songs, it definitely takes me back to that time in my life. I am not a trained singer, but I am that kind of person who, when driving in the car, will sing out loud with the kids (even though sometimes they will just shake their heads because their dad is singing again). Music is such a wonderful gift in life, and I think everybody should be able to enjoy it regardless of whether they have a hearing loss or not. I love the thought that through my work, I can have a small part in making this happen.
New content
Five minutes with Paul...
AudiologyOnline has talked to Paul about his daily job life, special moments in his career and his visions of the future of the industry.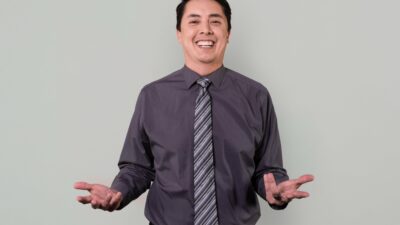 Studies and publications (selection)
Networking NOAH in your office. by P. Kreimer
---
This field-tested tactic can also help you stand out from your competition . . . and it doesn't cost a dime.
How can you ensure you're available to your patients during the winter season when they need support with their hearing health?
Stoke the sense of excitement for your patients by sharing the benefits of the new and innovative technologies found in Phonak Paradise™.