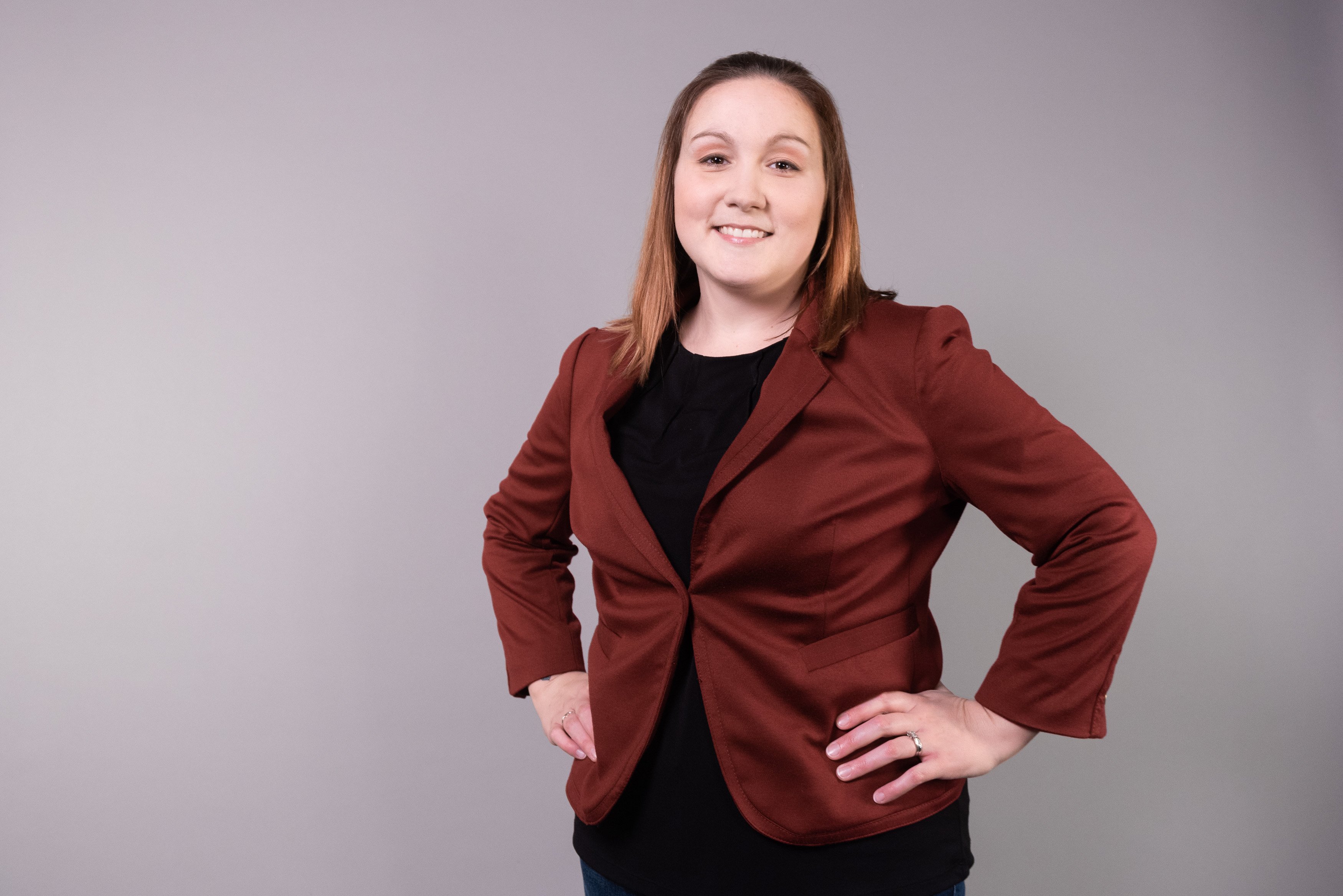 Audiology Manager at Phonak US
Based at Phonak US in Warrenville, IL
Focus: In 2013, Nicole was the second participant in the newly-launched audiology post-graduate program of Sonova. The passion for better hearing has always been a part of her ever since: today, she is working as an Audiology Manager, training and educating on Phonak technology, thought leadership, and changing the conversation around hearing loss.
Triathlete and outdoor addict
"My clear goal is to help shorten the time of awareness and to really break the stereotype of hearing aids."
In my job, I want to make a difference. My clear goal is to help shorten the time of awareness and to really break the stereotype of hearing aids. If I can help shorten the time of awareness and get more people seek help earlier in the lifecycle, I think I have really made an impact.
I am usually a very efficient person anyway, but training for triathlons helped me prioritize things during the day at work as well. I knew I had to train at a certain time in the morning and at night, so I needed to be very thoughtful, effective and very efficient while doing the best job while being at work. It was definitely a great time management skill test.
My family would describe me as having a strong character. I always appreciate a good challenge, whether it is competing with others in sports events in my private life or working on new projects that force me to step outside my comfort zone. This is why I love working as an audiologist within Phonak and Sonova. We are continually pushing the technological boundaries of hearing instrument technology and asking the audiologists who fit our products to be comfortable being early adopters of new technology. You have to be ready for the unpredictable and strong enough to take on a new challenge and everything that comes along with it.
New content
Five minutes with Nicole...
AudiologyOnline has talked to Nicole about the opportunities that digitalization and eAudiology offer, the success story of Marvel, and her passion for triathlon.
Studies and publications (selection)
Prenatal smoke exposure: Effects on infant auditory system and placental gene expression. by B. Katbamna, P. Lavery, N. Klutz, C. Ide

First Audiology Appointment? Make It a "Party of Two" or More. by  N. Klutz

View
---
2020 brought us a 'new normal' for engaging and supporting patients. So, how do we build upon that knowledge for success in 2021?
Phonak invested in a two-part seminar series to provide hearing care professionals with insights and perspectives on where the hearing healthcare industry and its patients are heading now and into the future.
While hearing aid accessories have not always been viewed as 'essential', with social distancing and wearing masks making it harder for communication, it's time to change our mindset.