Manager Product Audiology at Phonak HQ
Based at Phonak HQ in Stäfa, Switzerland
Focus: Having worked for Phonak for more than 10 years, Davina has a strong focus on hearing instrument training, product development and the development of support materials for numerous Phonak hearing aids and platforms.
Travel fan and passionate cake decorator
"Like most audiologists I know, I am a people person, and I like a happy end result. I always enjoyed seeing a difference on the faces of the people I have fitted hearing aids to."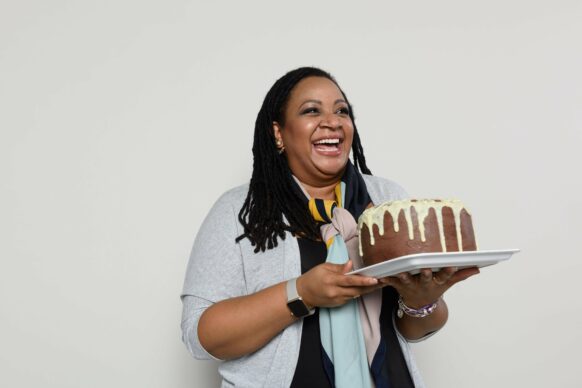 One of my passions is cake baking. When I go onto a cake blog, I am always in oh la la mode!! I then immediately start thinking about what kind of cake I could make next. As I travel a lot for work, I don't bake as often as I would love to, but whenever I find time to make a cake, my family and my colleagues are happy to take care of it afterwards…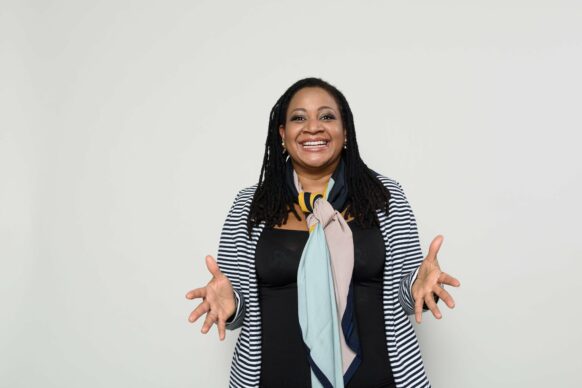 I am a carefree person. I believe that life needs to be lived. Every single day I come in with a smile on my face. It's easy to get me upset, but within two seconds, it's also easy to make me smile and laugh. That is one thing that characterizes me, which is my laugh. I have a no holds barred laugh. If I'm going to laugh, I will laugh, and it's a big belly laugh, also at work. I have people send me emails saying, "Oh, my God. I can hear you laugh."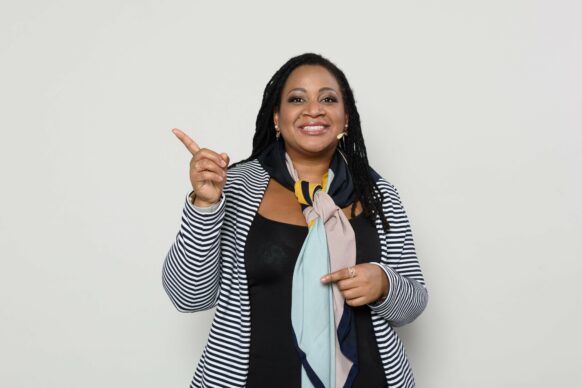 I think my jovialness also influences my professional life, especially when I go training. When you train, the last thing you want is someone who is just stiff and boring and just not interesting at all. One thing I enjoy about training is that it's kind my stage. When I go on stage for training, I can do things that I normally wouldn't do, so it's a lot of hand movement, a lot of saying words that just no one would ever think of in the way that I try to explain myself, because it's important.
Studies and publications (selection)
---
Paradise hearing aids offer rechargeability and connectivity to multiple devices. And the good news is that with all the new features of Paradise, battery life is still maintained.
A fully integrated lithium-ion battery was worth the wait!
Rechargeable technology is an expectation, but hearing aid users don't want to interrupt their day to recharge.