New Ventures Manager at Phonak HQ
Based at Phonak HQ in Stäfa, Switzerland
Focus: Leveraging his more than 20 years of experience as a clinician and working in the hearing care industry, Brad manages a multifunctional team responsible for marketing claims substantiation, clinical affairs, clinical research management, audiological training and education.
Tennis ace and music lover
"I'm really driven to use experiences to help clinicians do a better job. I have realized that I can help even more people by helping professionals who will work with patients every day."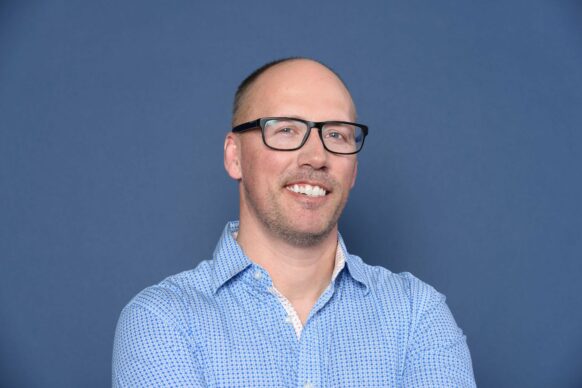 I am a person that likes a good challenge because it requires me to look creatively at a solution. As a clinician, one of the things I enjoyed most was just listening to each of my patients and trying to find the right outcome. I think it's interesting what can learn from people if you really take the time to listen.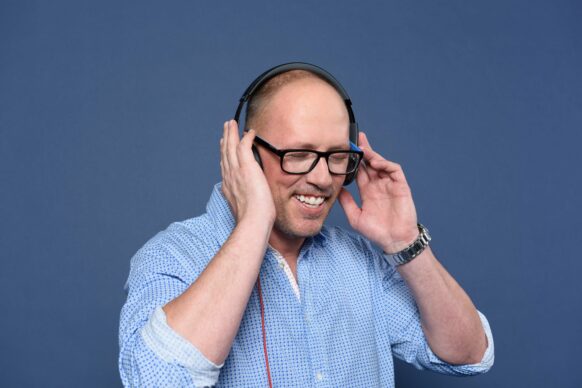 I am a horrible singer. I did take lessons, but it didn't have a big impact. However, I love the sound of music. I love the way music makes me feel. I love the creativity. I just like everything about it. For me, there is nothing better than just sitting back and listening to music.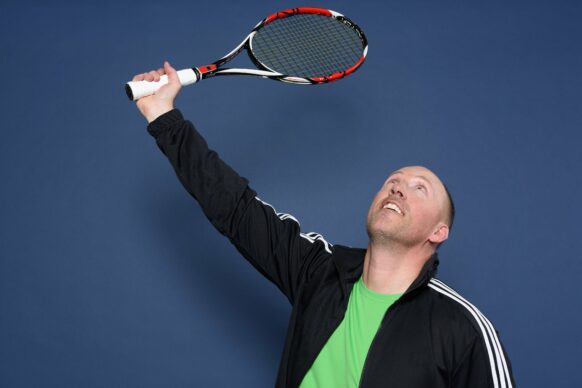 I've always had a passion for the game of tennis, and one of my learnings on the court has greatly influenced how I approach my professional life. When I started taking tennis lessons, I learned that there were three factors that impact racquet swing: pathway, speed, and angle. My coach's advice was to focus on improving one factor at a time. I recall his exact words, "Perfect one skill before you move on!" I followed this advice and it served me well on the court. Years later, I have a similar approach with my team at Phonak – I encourage focusing on one deliverable at a time (the one which has the biggest impact) and ensuring it is well done before moving on. I have learned that accomplishing single successes in the right direction, delivers significant benefit over time.
New content
Five minutes with Bradley...
AudiologyOnline has talked to Bradley about the advantages of working on the manufacturer side, and the moments he appreciates the gift of hearing the most.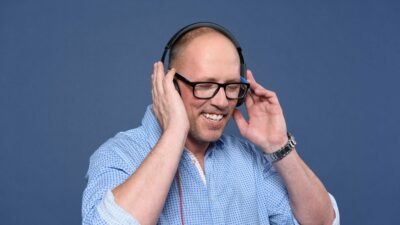 Studies and publications (selection)
Phonak Field Study News: The Phonak rechargeable hearing solution. by B. Stephenson et al.

View

Phonak Field Study News: Big Data – Insight into AutoSense OS™. by A. Biggins, B. Stephenson, M. Senn, D. Meier

View

Phonak Insight: Big data can teach us about Marvel fittings with first time users. by B. Stephenson, A. Tzitzi

View
---
It's important to reflect on our successes and failures from time to time. We can learn a great deal from our failures, while successes serve to fuel our purpose.
Communication analysis shows that StereoZoom positively impacts communication in a speech-in-loud-noise environment.
Sometimes the simple questions are the toughest ones to answer.