Senior Audiology Manager at Phonak HQ
Based at Phonak HQ in Stäfa, Switzerland
Focus: Anna has worked in the field of audiology and hearing aids for 25 years and is passionate about all things audiology. In her 10 years with Phonak, Anna has focused on product development, striving to bring the best hearing solutions to people around the world.
Hobby musician and noisy person in the best sense of the word
"In my opinion the future of audiology will be all about bringing the analog and the digital world closer together, whether it's in testing, in the way we reach out to patients or in providing support."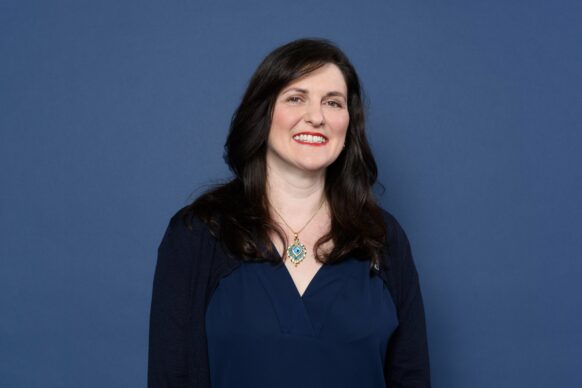 What really drives me is being able to help people with hearing loss do better. There is a huge need out there, but people know so little about hearing aids and what they can do for them – even those who wear them. I think my role as an audiologist is to make sure the technology, the skills and the knowledge that we have really reaches the people that can benefit from it. This is why I have decided to focus on the product itself, and how it translates into customer and patient benefit.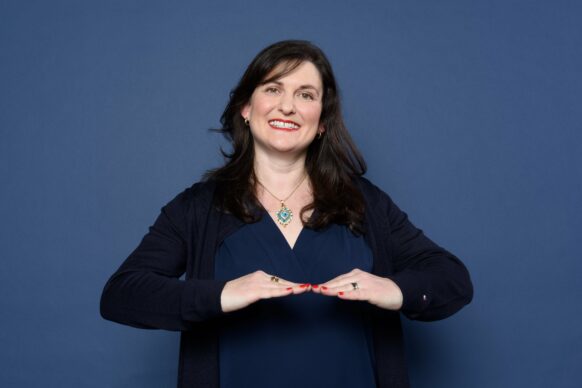 I did not look to become an audiologist, but I would say that audiology rather found me. I have always wanted to do a job that involves science and people. When I started looking into different options, I realized that audiology was the perfect blend between these two fields. Audiology satisfies my need to focus on technology, but also has that human element to it as well. One day, I could be heavily working on a development project, very structured, and the next day, I could be out there for a real-life test of a new product, chatting with Hearing Care Professionals and patients on their needs and experiences. No two days are ever the same, and this is what I love about my job.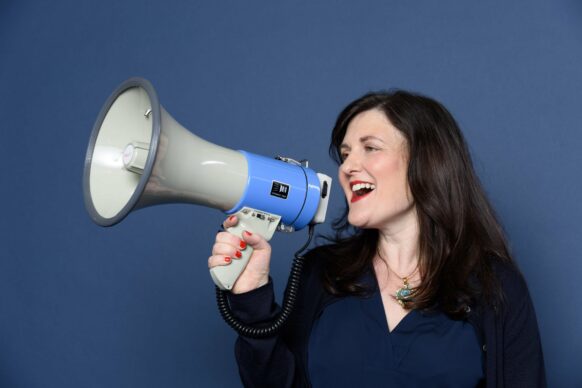 My family would probably describe me with one word: noisy. I am quite lively, and whenever I am home, they can hear me singing, or running up and down the stairs. I am an outgoing person, and that also translates over into my work life. I love sharing my ideas, meeting with others to discuss new approaches, and also having fun with my team. But I think it is also important to listen to what others have to say. It's all very well talking all the time, but communication should always be a two-way thing.
New content
Five minutes with Anna...
AudiologyOnline has talked to Anna about her choice of working on the manufacturer side, her fascination for Lyric and the benefits of digitalization for audiology.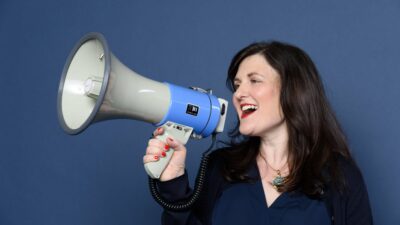 Studies and publications (selection)
---
How the steps we take and the process we follow lead to delivering what people want.
In some countries hearing care services have been identified as essential, however determining how to offer this care during COVID-19 can be a challenge. Here are tips from Dr. Jacob Johnson, an Ear Nose and Throat physician and Global ENT key opinion leader for Lyric.
Regardless of size or the color on the walls, there are easy ways to improve your working space so both you and your clients are more comfortable.