Clinical Practice, Technology
"Fewer phone calls from Phonak saying "It can't be built?!?" Sign me up!
Our initial experience reinforces the decisions we make. That's why a positive first fit enhances the opportunity for hearing aid success.
Adapting to the ever-changing footprint of hearing healthcare with eAudiology.
Bringing Family Centered Care (FCC) to life takes a conscious effort. By simply setting clear, easy and measurable goals, you can confidently raise your hand the next time you're asked whether you practice FCC.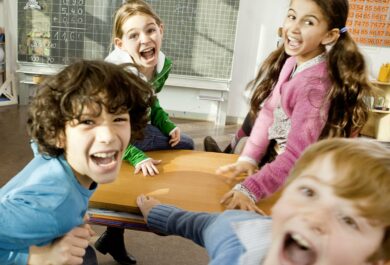 January 8, 2019
Everyday school noise can have a serious impact on the (hearing) health of students and teachers. However, there are solutions to combat acoustic stress in the classroom.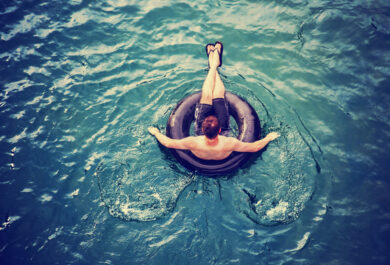 January 1, 2019
Media streaming is an activity which continues to grow in popularity and technologies which deliver it must keep up with the needs of its users.
Stay informed
Subscribe
Enter your email address to subscribe to this blog and receive notifications of new posts by email.