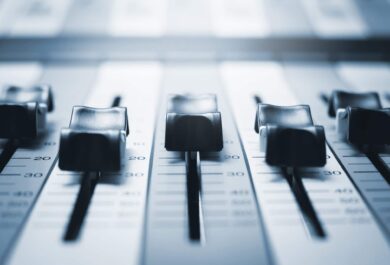 August 28, 2018
How loudness exaggerates the commercial orientation of the music refinement, in order to find more targeted 'hearing'.
Lyric wearers describe a 'wow' effect and report high levels of satisfaction with their devices.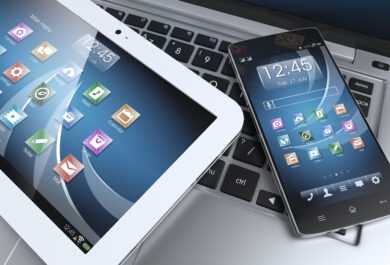 August 14, 2018
C2Hear is an interactive, multimedia educational intervention that can be delivered through the internet and mobile technologies for easy access and a wide reach.
Giving parents confidence when it comes to kids enjoying water activities and keeping their hearing aids on.
Stay informed
Subscribe
Enter your email address to subscribe to this blog and receive notifications of new posts by email.