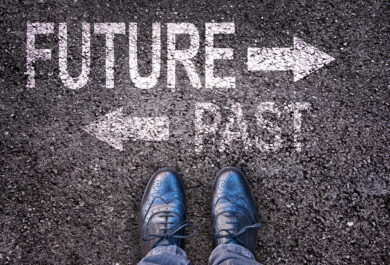 July 17, 2018
Comparable industries have shown us — if you're open-minded and agile, digital transformation offers a big opportunity.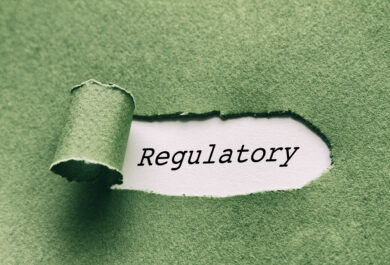 July 10, 2018
A closer look at the safety and performance requirements of the newly introduced Medical Device Regulation. You may agree that its introduction is a stroke of luck for audiologists and clinicians too!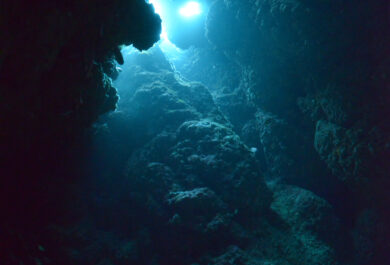 July 3, 2018
How Lyric made me step outside my comfort zone and learn something new.
Stay informed
Subscribe
Enter your email address to subscribe to this blog and receive notifications of new posts by email.