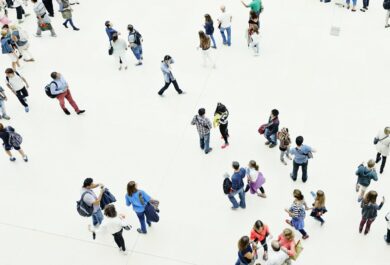 June 26, 2018
Before choosing a hearing solution, HCPs must first understand what is most important for their client to feel connected.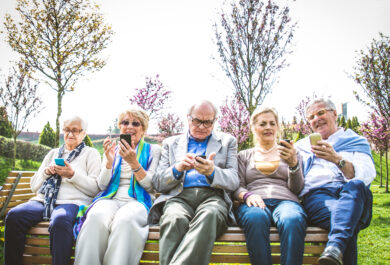 June 19, 2018
Technologies are reshaping how we connect with our patients and allowing healthcare practitioners to provide services to patients based on what they need or want. From a family-centered care perspective, eAudiology is a good thing – but, there are questions we need to answer first.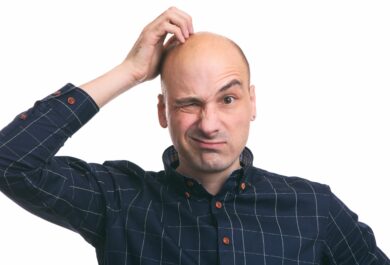 June 12, 2018
Clinical Practice, Technology
AutoSense OS provides benefits above users' self-selection of listening programs.
Humidity level in ear canals vary. How close are we to predicting ear health issues before fitting a Lyric hearing aid?
Stay informed
Subscribe
Enter your email address to subscribe to this blog and receive notifications of new posts by email.